When to eat an avocado? The ultimate avocado ripening guide!
We all know that the main question in a avocado lover life is « when should I eat my avocado? ». Because yes, loving avocados is sometime hard due to the fact that we never know the right timing to eat them (but of course that is not a reason for us to hate them ;) ).
In this article, we will give you some advices to know when it's the right time to eat your sumptuous avocado!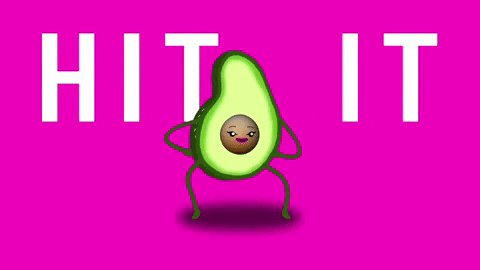 Why is the eating timing important for avocados?
The ripening process of a fruit turns starch into sugar. It can also increase the amount of antioxidants (like anthocyanins) and other components like vitamin C.
Starch is a complex chain of sugar that dissolves in fruits over time (whether in a fruit or in an acidic environment) to give sugar, also known as the sweet name 2,3,4, 5,6-pentahydroxyhexanal.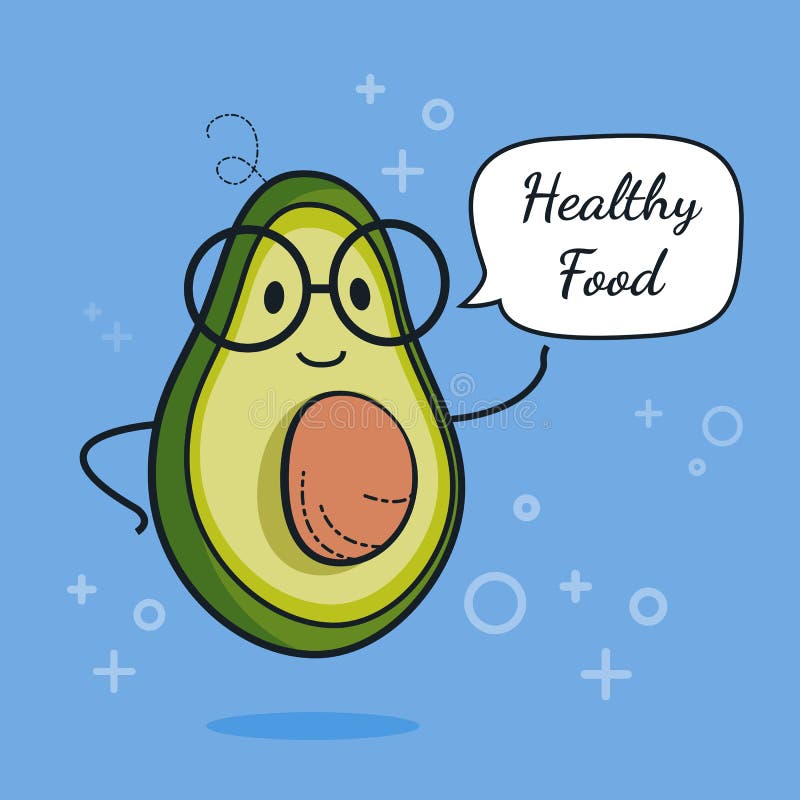 The bread in this case contains a lot of starch (that's why keeping bread in your mouth gives an intense taste of sugar after 10 minutes). Conclusion : Eating avocado toast is ultimately about eating sugar, sugar and fat. But good fat!
In order to have a tasty, juicy, good looking and soft avocado, but neither hard neither bad looking, you must choose the perfect time to eat it.
But before you choose the time to eat it, remember this : Your desire to eat avocados should not influence the time you eat it.
The worst time to eat an avocado is when you want it, but the avocado says "not yet".
And believe us as avocado lovers too, it's 1000 times better to eat an avocado after this intense eating desire for the avocado but eat it fresh and tasty than during the impulse post-purchase while the avocado is "not yet".
Even tho it's hard to control yourself...
Avocado color says a lot more than you think.
Thanks to the colors of your avocados, you will know how to determine : whether the avocado is ripe or not, the time remaining before the avocado becomes overripe and with what to eat the avocado.
Stage #1 - The avocado is too young (light green)
Is avocado ready to be eaten for you? Not at all! When the light reflects shows that your avocado is still light, the avocado is not ready.
You must wait 5 days to become ok to be eaten.
If you are forced to use this avocado, try incorporating it into a salad or any other meal in which the avocado plays the role of accompaniment and not the main ingredient, otherwise, the result might be deceptive...
Step #2 - The avocado starts to look like something eatable (green)
You can count around 2-3 days before your avocado is perfectly edible.
Stage #3 - The avocado starts to be more and more purple
Give your avocado some time left, tomorrow, it will definitely be good!
Stage #4 - The avocado is ready to be eaten! (green/purple)
You avocado is now great! You can officially take out the cutters and make an authentic salad with avocado cubes!
But be careful because it can literally take a day for an avocado to become overripe! Actually, the over-ripening process can take a bit longer if you follow the advices given in our article about how to prevent avocado from browning,
To discover our article about preventing avocado browning, >> click here <<
Stage #5 - Too late! The avocado is overripe!
First of all, your avocado is mushy and you can't feeling the grainy skin anymore.
Secondly, your avocado is really dark, too dark.
And lastly, when you open your avocado, the flesh is becoming brown like a banana!
Either you eat it anyway, or you can throw it away, disappointed to have waited so long to finally eat nothing...
But remember that : it's better to eat an avocado Day+3 after the ripening than Day-3 before the ripening!
Remove the stem and discover the reality behind the avocado ripening.
Yes, the avocado skin color tells you if your green favorite fruit is really to be eaten, but what if you want to know if you avocado is ready with 100% precise measure, you can remove the stem to see if it is or not.
As shown before, the darker is the avocado, the better it is. That's a good way if you have no time to check, but of course there are other way to check.
Because, in case you're not aware of this point, there are many variety of avocados and all of them will not be good when they are brown.
So let's see some other technique to find out whether your avocado is good or not!
Stage #1 - The stem is yellow (underripe)
As you can see, when the stem of your avocado is green / light green. Your avocado is not ripen yet!
Stage #2 - The stem is golden (ripe)
Hurry! Your avocado is ready to be eaten! Which such a good looking golden stem, how could you not crack and bite this magnificent avocado!?
Stage #3 - The stem is dark brown (overripe)
Too late... Your avocado is definitely brown! But take a look inside it, your could have a little surprise!
Final tip : the texture of your avocado
When an avocado become overripe, you can feel that the flesh is becoming more and more mushy. On the other hand, an avocado that is not ripe is going to be harder and more solid than when it is.
The whole science of texture lies in detecting an avocado "between solid and mushy". This takes time to work on it, we obviously cannot make you feel the difference between the two on your screen.
Either way, you have other tools to tell if your avocado is overripe without opening it.
Conclusion : When should you eat an avocado?
You have three possibilities to do it on your own :
See it
Remove the stem
Touch it
Whichever technique you decide to use, it won't be 100% efficient and you might discover some little surprises when you open your avocado. Our techniques work 80% safe, the 20% remaining are the exceptions.
Also, keep in mind that all avocados are not the same! Depending on the variety, the temperature, your country, the season, the avocado can be more fragile, more solid, greener ripen, and many other factors that can alter your avocado's health.
Now that you know everything about avocado ripening process and how to analyze it, you might be searching for kitchen tools that will sublimate your kitchen worktop! And just for you, we have a dedicated collection :
---